challenger
Super Woodburger
Challenge
Two 8 oz patties, fried green tomato, fried pickles, bbq pork, bacon,
American cheese, shredded cheese, and cheese sauce. Ask your
server for the Challenge details
saucy
The best smiles are covered in BBQ sauce.
The best smiles are covered in BBQ sauce.
bowls
Wait there is more! And Vamanos Bowls!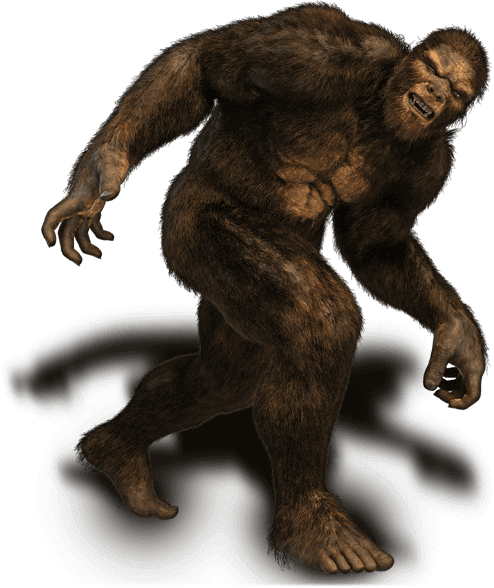 A Legend In The Hills
WOODBOOGER GRILL
There is a legend living in these hills. Many humans have spotted them and tried to take pictures of them. The way to its heart is eating a super woodburger. Join us at the Woodbooger Grill for lunch & dinner, located in Norton, Virginia. The Woodbooger menu features your pub food favorites like burgers, sandwiches, wraps, specialty entrees, pastas, big foot potatoes, steak & seafood combos, BBQ and more! The legend continues at the bar, serving ice cold beer, mixers and specialty cocktails.
THE Woodbooger Experience
Photo Gallery
What makes the Woodbooger Grill dining experience so unique? We proudly serve a variety of entrees made from fresh ingredients in a unique and family friendly atmosphere. See for yourself why everyone is talking about the Woodbooger Grill, view our photo gallery below.